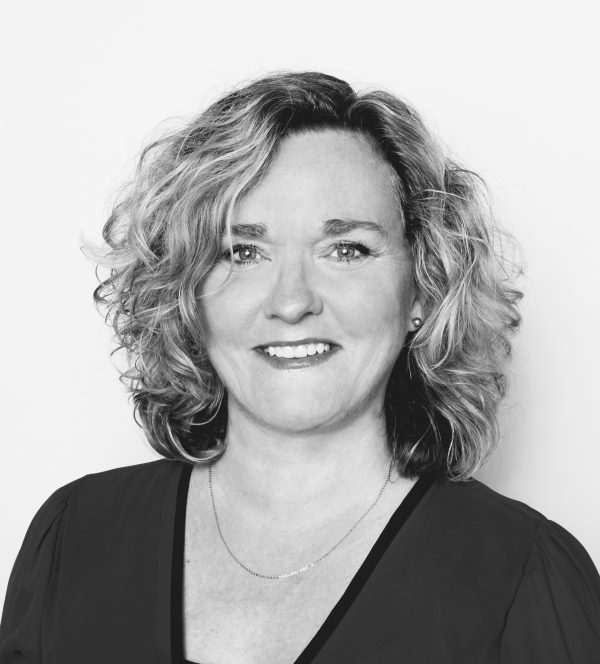 About me
I am an art-buyer, photo- and video producer and picture editor based in Munich. My main focus is on creating visual concepts and realize these to customers standards.

The following was written about me for a corporate publishing pitch
Finding the perfect look for a story, no matter how much effort it requires – that's what Heide Christiansen is all about. The daughter of a Canadian photojournalist, she was introduced to the profession at an early age. But it took a detour of a law degree and a few lucky breaks before she finally set off in her father's footsteps. Heide has worked as a freelance photo editor for many important German publishing houses and has won international awards for her films for the production company stolzandfriends. She made her mark at Condé Nast, researching fashion and beauty images for GQ, GQ Style, Glamour, myself and Douglas Magazin, and headed the graphics and picture research team for Condé Nast Digital.
For many years, Heide is a freelance art buyer in the premium segment and photo- and video producer. She creates visual concepts and is then responsible for beauty and fashion shoots, but also people, reportage and food for print and digital media.
My new field: Books – as author, creative-director, photoproducer or photo editor.
BOOKS:
Weihnachten in den Bergen – Callwey Verlag
Das grosse Callwey Wohnbuch – Callwey Verlag
Upcoming:
a book I always had a concept for: Women and their working fields – inspiringen Women showing where the work &  live | Oktober 2021- Callwey Verlag
and a book about my favourite drink……will keep you posted
TRAVELGUIDES:  ADAC SALZBURG (Blau und Gelb), ADAC TIROL (Blau und Gelb) , ADAC GARDASEE, ADAC SCHWARZWALD, , ADAC THÜRINGEN, ADAC SÜDAFRIKA, ADAC BARCELONA, ADAC TOSKANA, ADAC OSTSEE-Schleswig Holstein, ADAC OSTSEE-Polen,